PictureThis! (ACOSTA) 
PictureThis! was in need of an automated file delivery system for its clients who were not familiar with FTP or other standardized download systems.  The system was required to work without any deployed code and was required to track connections and downloads from the PictureThis! clients.
GVI reviewed the requirements and created a solution which worked off a small batch program that provided all the necessary features, security, and tracking that PictureThis! needed.
The Data Council ( IX-ONE ) 
The Data Council was founded in 2014 with the corporate mission to democratize CPG product information and imagery which is accurate and readily available for Retailers, Distributors, Brokers and Manufacturers.  Initially starting with team of direct hires to manage the company's technology, The Data Council turned to Global Vertical Innovations in January 2016.  Since the onset of the partnership, GVI has acted as The Data Council's technology team performing all aspects of software development and support from Business Analysis, Application Design, Development and Operations support.
FIQS, LLC 
FIQS's flagship application, The Vault, originated from work that GVI had previously performed for a Logix3 client.  When the founders of FIQS were formulating the business plan, they included GVI as the primary and only development team the company would use.
GVI engaged with FIQS to take high level business specifications and designed a system allowing users to perform product & site testing, Auditing, and Training for food manufacturing plants.  The Vault is well on the way to being the industry leading LIMS solution for small to medium-sized manufacturing facilities.
Logix3, LLC 
Logix3 was a custom software development company specializing in private label packaging management software solutions for CPG Retailers and Distributors.  After 10 years of utilizing internal staff for development and support, Logix3 outsourced its application development and support operations to GVI.   Not only did GVI bring Logix3 a significant cost savings over internal staff and offshore contractors, GVI was also able to increase the software delivery rate while decreasing the defect rate in delivered software.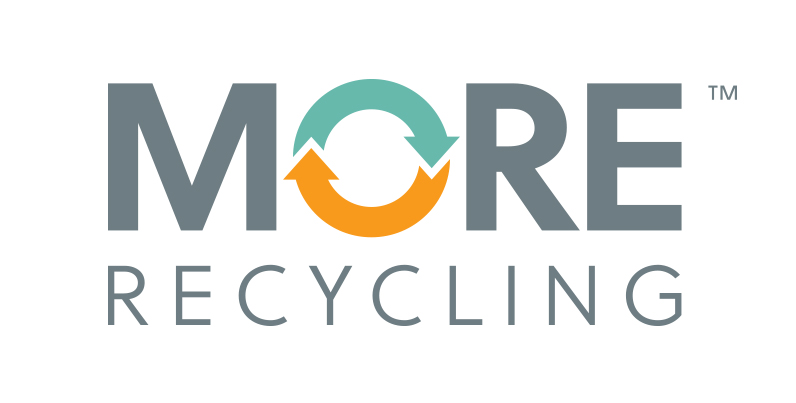 More Recycling
More Recycling selected GVI to address a number of new marketing and project-based websites supporting clients, industry presentations and business informatics.
Utilizing the client's current toolkit and styling guidelines, GVI was able to successfully transfer development activity from the existing team in a shortened timeline.  Delivery of the projects was critical to the success of multiple company initiatives and prospect presentations.